Contact Information:
ECSA Summer Sailing Program:  John Dezzutto    714-809-1291,  Email: captguido4sail@yahoo.com
ECSA President:  Robert Harrison   850-217-2177,  Email: robert@ecsasaiing.com
Summer Sailing Camp Website or Payment issues, please email robert@ecsasailing.com.  
Adult and Youth Sailing Lessons (Private and Group):  George Hambleton   850-357-3654, Email: lessons@ecsasailing.com 
Boat Maintenance issues (Sailboat and Powerboat):  Richard Webb   Email: maintenance@ecsasailing.com 
Important:  We just activated this new website and are updating it daily.  This will take some time so please bear with us.
We have an exciting new program coming and will continually update the information.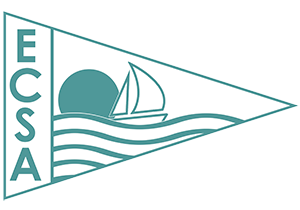 ECSA Mailing address:
ECSA
PO Box 756
Shalimar, FL 32579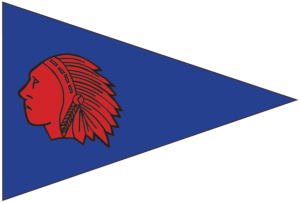 FWYC address:
Fort Walton Yacht Club
180 Ferry Road NE
Fort Walton Beach, FL 32548
Tel: 850-243-7102
Fax: 850-243-8616
www.fwyc.org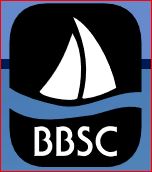 BBSC (Bluewater Bay Sailing Club) address:
Bluewater Bay Marina Complex
290 Yacht Club Dr.
Niceville, FL 32578
Tel: 850-897-2821
www.bbsc.com